How can my member hide their profile in the directory?
There are a few things managers cannot change for members for privacy reasons - all of them being information that can be viewable to the public (depending upon the settings for the Member Directory.) Members will need to make the choice to have these items viewable or not viewable.
To not have their profile viewable in the Member Directory, members will want to navigate to their avatar drop-down menu on the right side of the page and select My Profile. From here, they'll select Edit Profile > uncheck the box that says List my profile in the directory.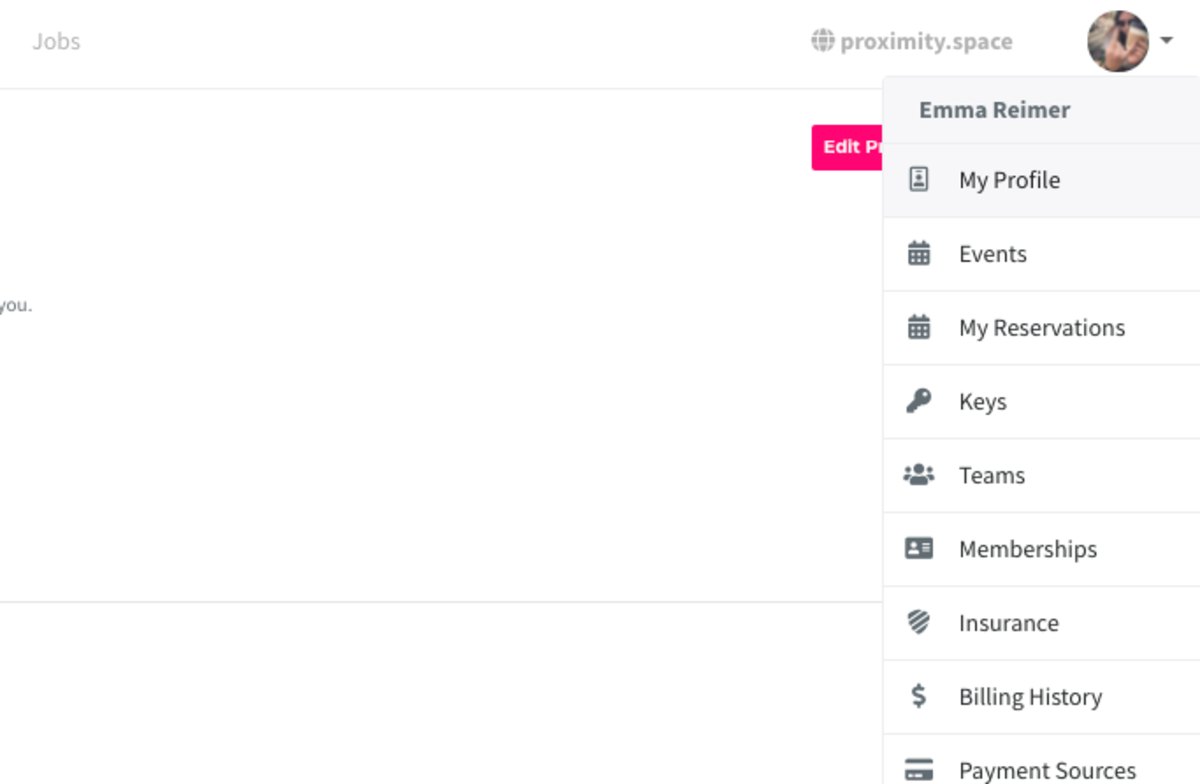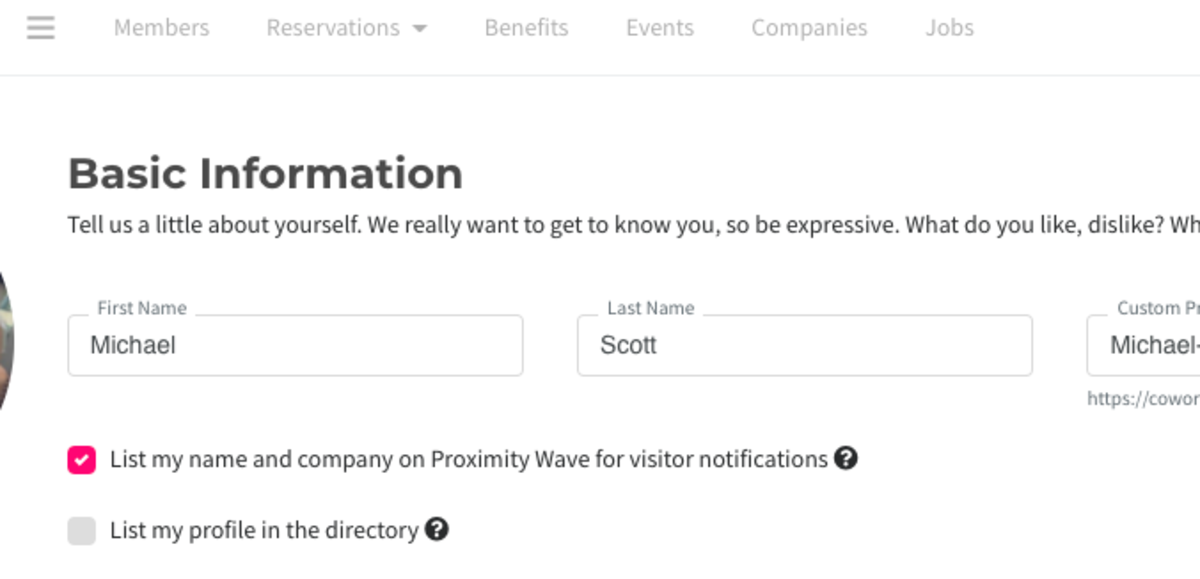 Last update Jun 21, 2021 at 9:29am