Change my Password (Member Use)
If you forgot your password, no big deal! Select Forgot Password on the login page to have a password reset link sent to your email. You can also request the manager of your space reset your password for you!
To change your password while logged in, navigate to the avatar drop-down menu on the right side of the page and select My Profile.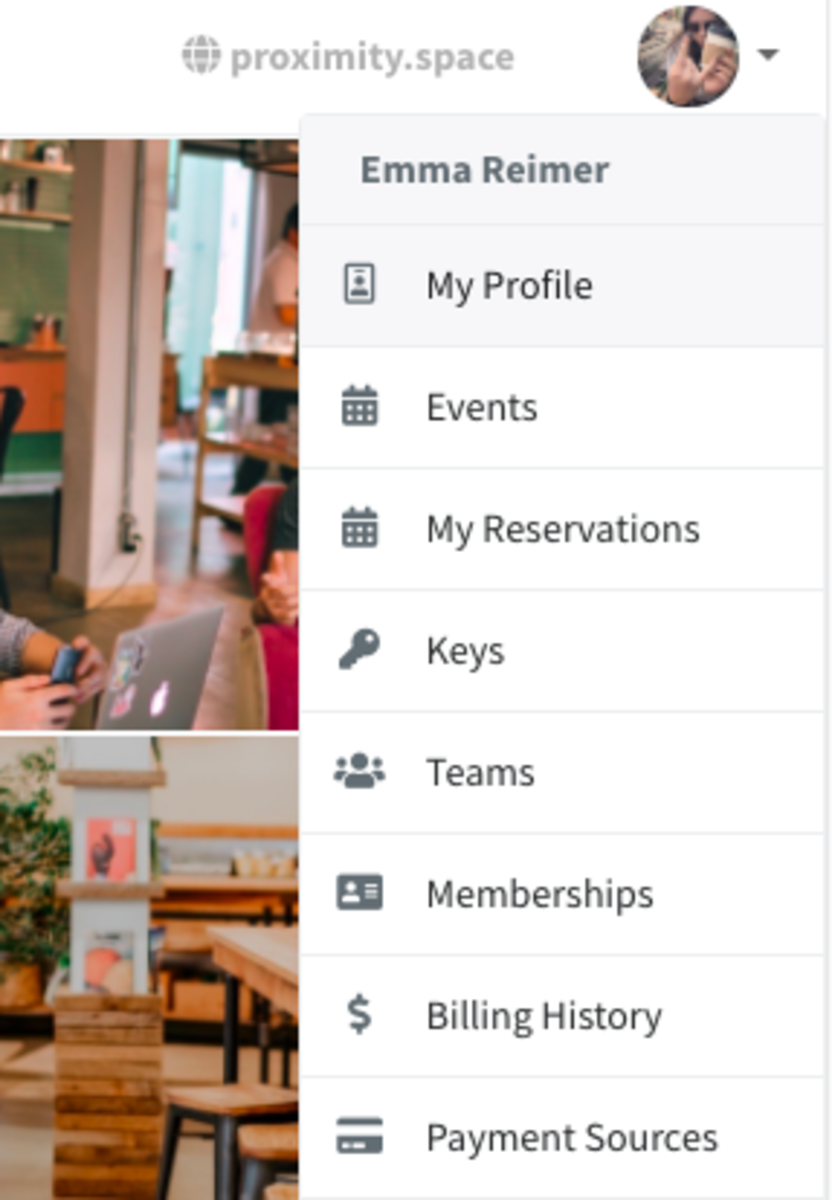 From here, select Edit Profile in pink in the top right-hand corner. Scroll down to Update Password, select a new password and Save.
Last update Apr 05, 2021 at 11:56am