How can I hide a membership?
To hide a Membership from your membership page, navigate from the dashboard to Manage Members > Memberships and select the membership that you'd like to hide. Under Additional Options uncheck the box Make membership available for sign up without join link (make visible on sign up pages).

Keep in mind that the sign up link will allow anyone who has it to sign up, so share it carefully.

Make sure to save your changes!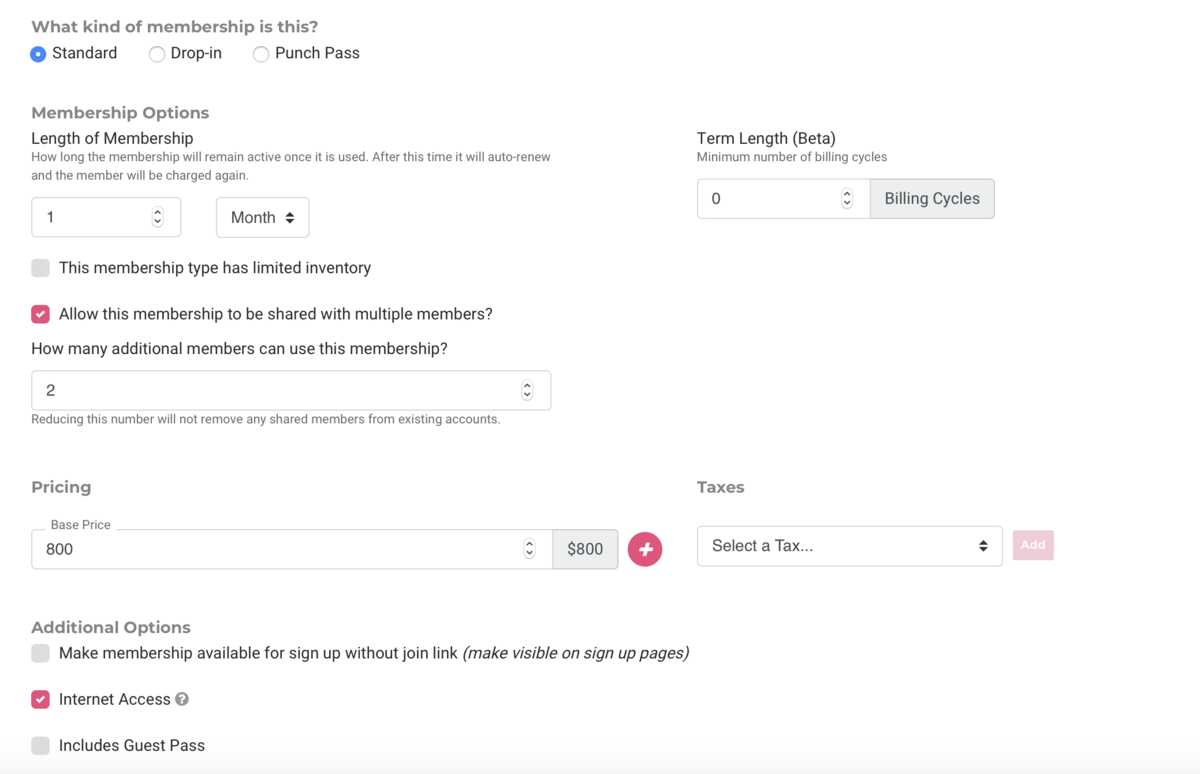 Last update Jun 21, 2021 at 10:16am