Edit a Member or User Profile
By navigating to Manage Members (Workplace: Manage Users) > Member List (Workplace: Users List) > Select the member/user > Edit Profile you will be able to:
Edit a member's name
Add a birthday
Edit contact information: including editing a member's email address
Add skills & abilities
Add employment history
Edit a member's pin and key fob/RFID number
Edit a member's password
Make sure to select Save after making changes.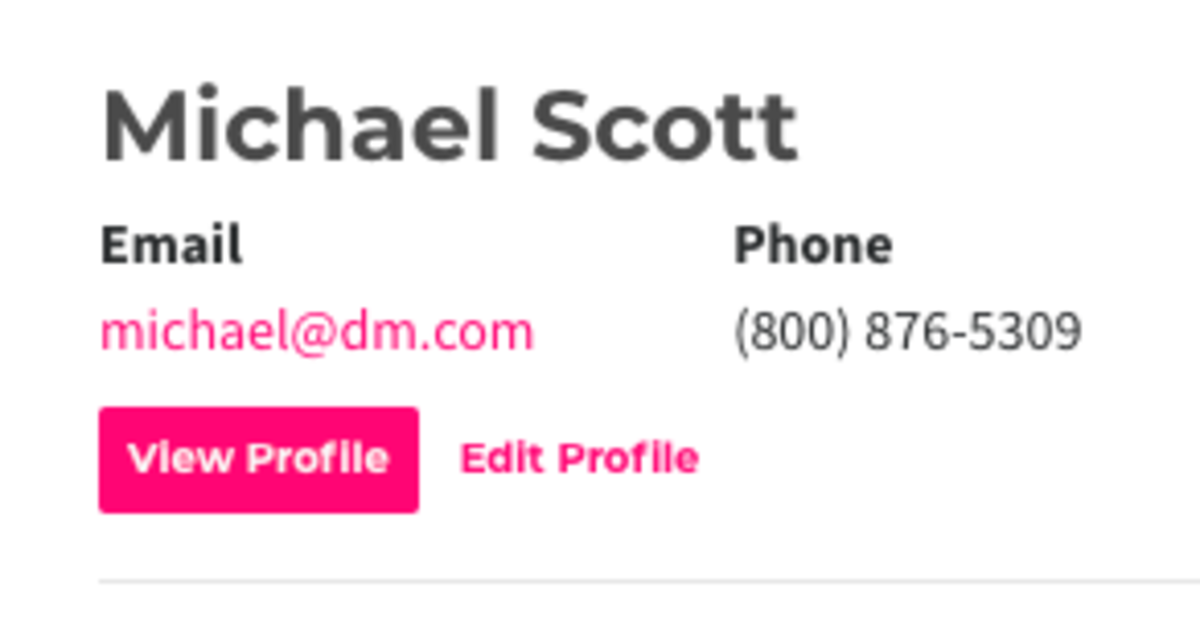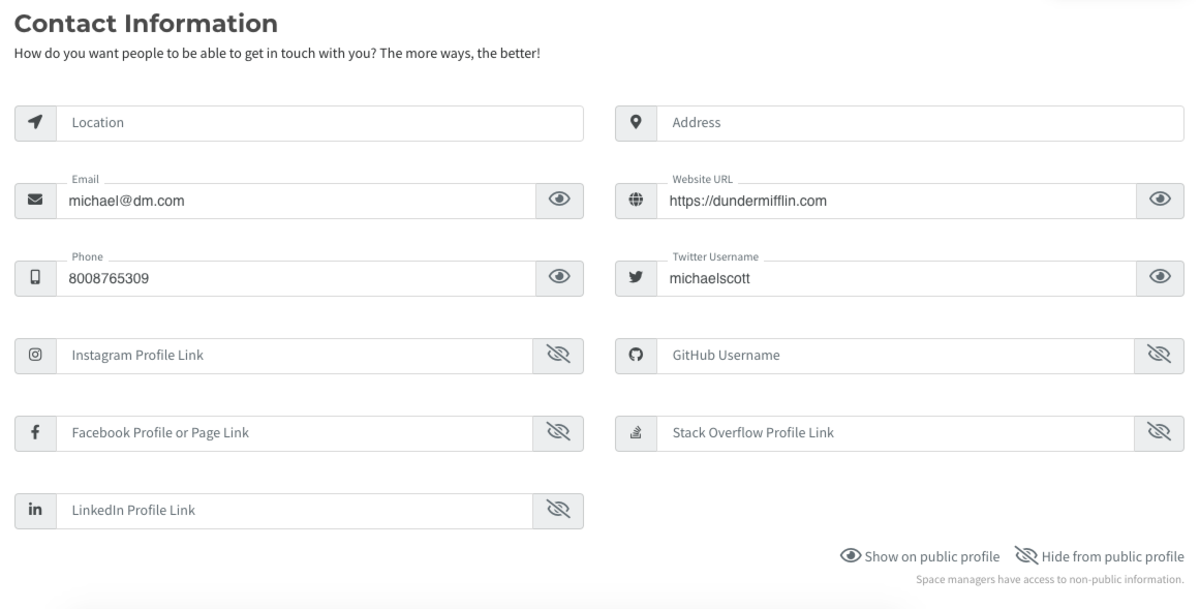 Note: The only thing you will not be able to do for a member is edit the visibility of their private information in the member directory. This includes listing the member in the directory and on Wave.
Last update Apr 28, 2023 at 10:59am