Edit my Profile (Member Use)
By navigating to the avatar drop-down menu on the top right of the page > My Profile > Edit Profile you will be able to:
Add an avatar
Create a custom profile link
List your name and company on Wave (if your space uses this - it is the automated concierge service)
List your profile in the Member Directory (can be found at Members at the top of page)
Edit your name
Add your birthday (this is visible to space operators)
Edit contact information: including updating your email address
Add skills & abilities
Add employment history
Edit your pin and key fob/RFID number
Edit your password
Make sure to select Save after making changes.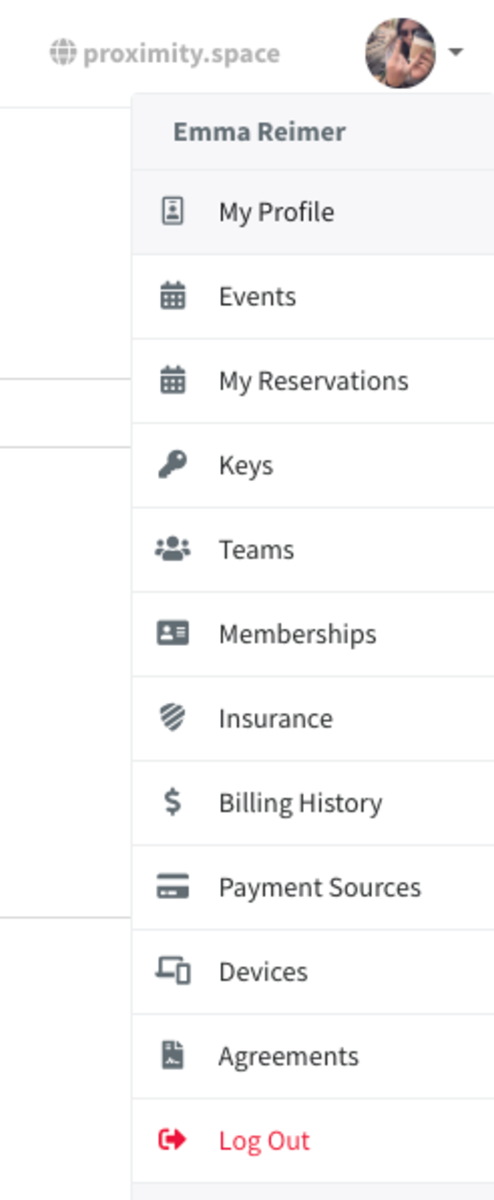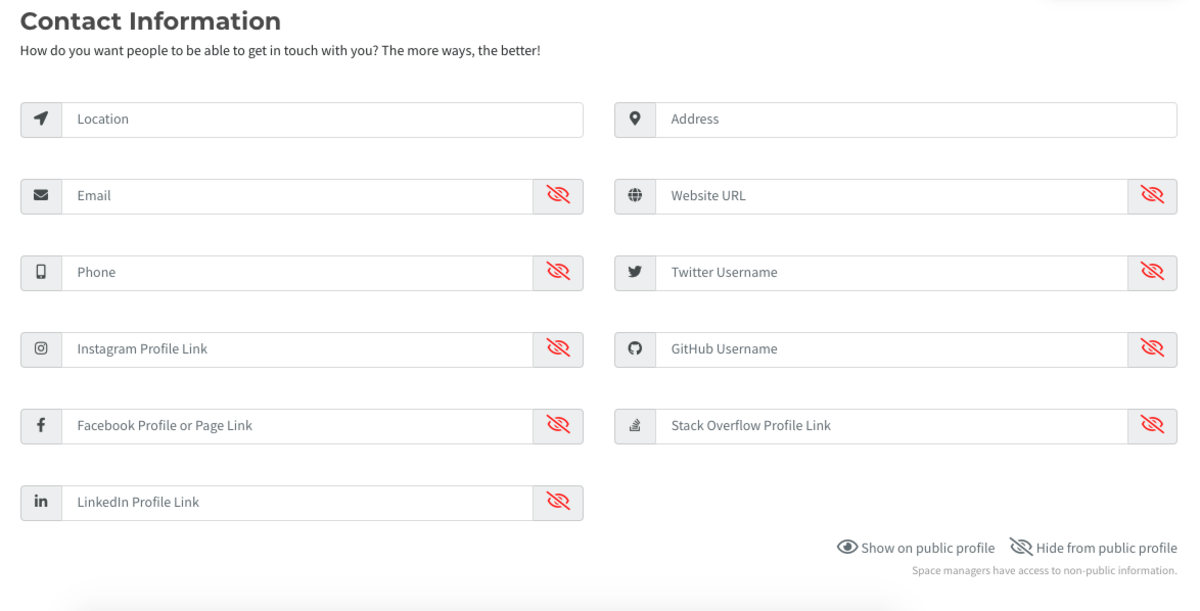 Please note: You can choose what is visible to the public by selecting the red eye next to your contact information. Anything that is green will show in your public profile (if you've allowed your profile to be listed in the directory.) Space operators cannot choose what is visible on your profile.
ER 4.14.21
Last update Apr 14, 2021 at 2:33pm