Team for Space Managers
Teams can be created by space managers or Team admin.
If you are a space owner or manager creating a Team for someone else at your space, you can transfer ownership at any time!
If a Team admin already created a Team but needs some extra assistance, you can get added as a Team Maintainer to help them through the process and to double-check their Team settings. They can add you to their team at any time in their Team settings.

The Team admin will manage billing, team budgets for Punch Passes and reservation time, Team members, and their memberships.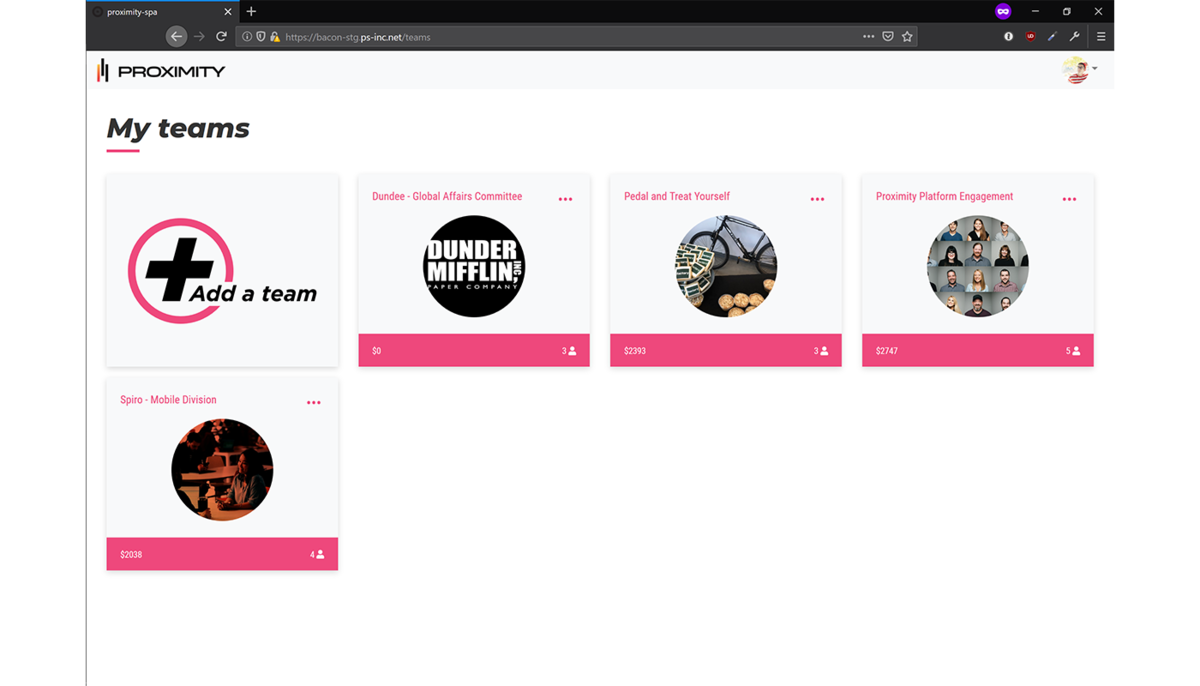 Combining members into a Team can help your small businesses, groups, and office renters all have individual memberships that are managed by one Team admin. All billing is all handled by the Team admin, and Team invoices will contain the team name to differentiate them from standard member invoices.

Members can use your space without having a Team admin present.
Managing Team invoices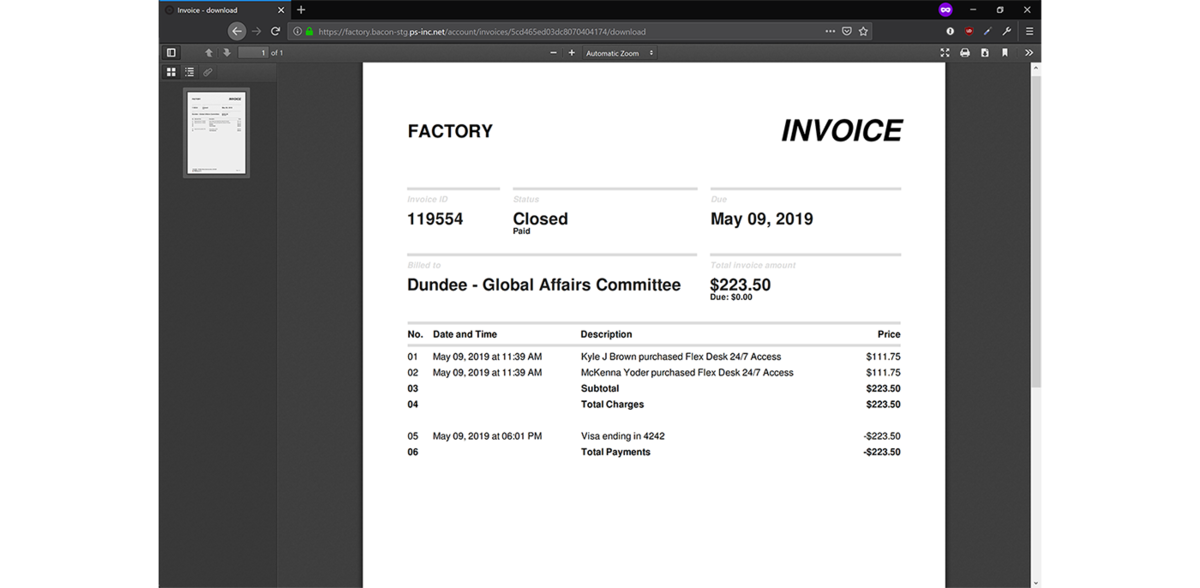 Team invoices show up like normal invoices on your dashboard and when navigating to Reports > Sales Revenue
Team invoice contain
- Team name
- All team itemizable charges for your space
Team invoices can be managed by selecting the Manage option next to the invoice
Team Member accounts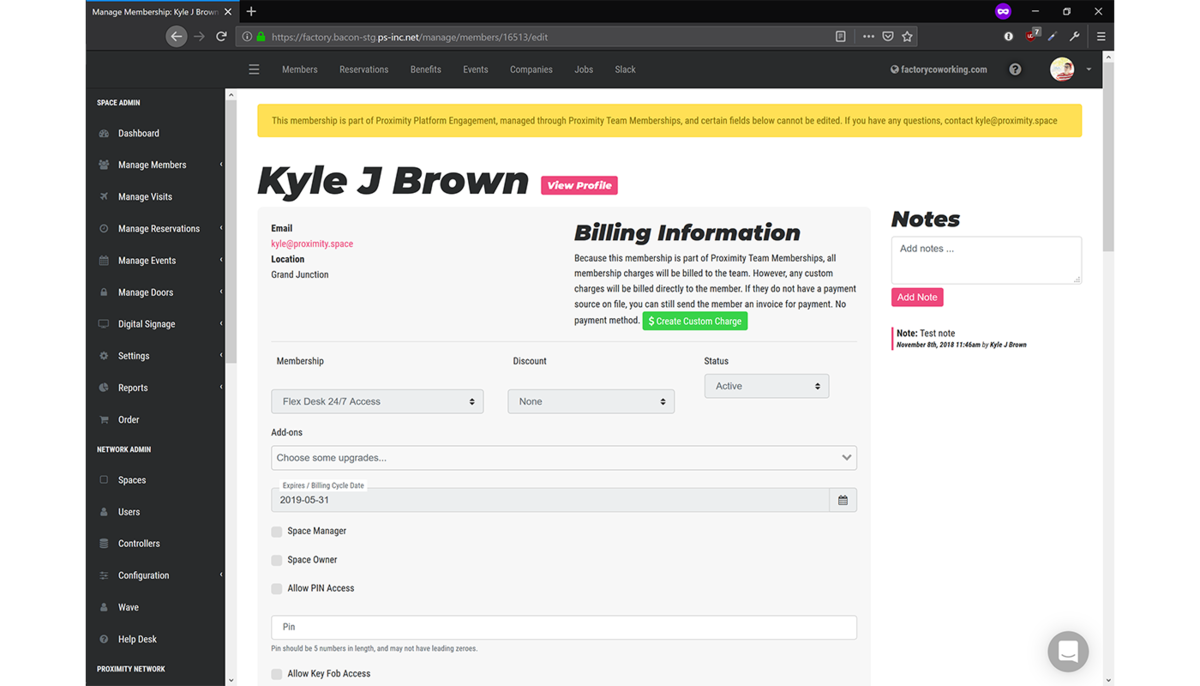 Member accounts will display Team account management
Renewal Date cannot be edited for Team Members
No excess punch pass information will be visible for Team members
- Uses will still be recorded, remaining punches will be managed by the Team Admin
Only Team Admins will see Team invoices. Standard Team Members will not be billed directly and will not receive an invoice for their Membership.
Invoicing and Billing Teams
A Team's default payment method will get charged for all Team activity
Charges that occur at end-of-day (midnight for Team's timezone)
- Punch Pass purchases (if applicable at your space)
- Membership purchases at your space
Charges that occur at the end of the Team's billing cycle (1st of the month)
- Resource reservations within the Team Budget
- Membership renewals at your space
Team Members can be individually charged for additional space amenities
- A Team member can use free time allowed with their Membership at your space
- Team members will pay for resource reservations exceeding their free time and Team budget allotment
- Team Members can be custom charged from their account
If monthly billing fails for a team
The first or second time
-The admin of the team will receive an email
- We will attempt to charge the Team again
The third time
- The admin of the team will receive an email
- The delinquent Team will be deactivated!
- All Team memberships will be "Paused"
- All Team Members will receive an email if their membership is paused


-

Paused Team members will not be able to use their Team membership access, punches, or reservation budget until their team is reactivated by the Team admin
- For now, the team has to be reactivated manually, and all memberships unpaused
- All team members will receive an email if their membership is unpaused
New Team Membership Pricing Tiers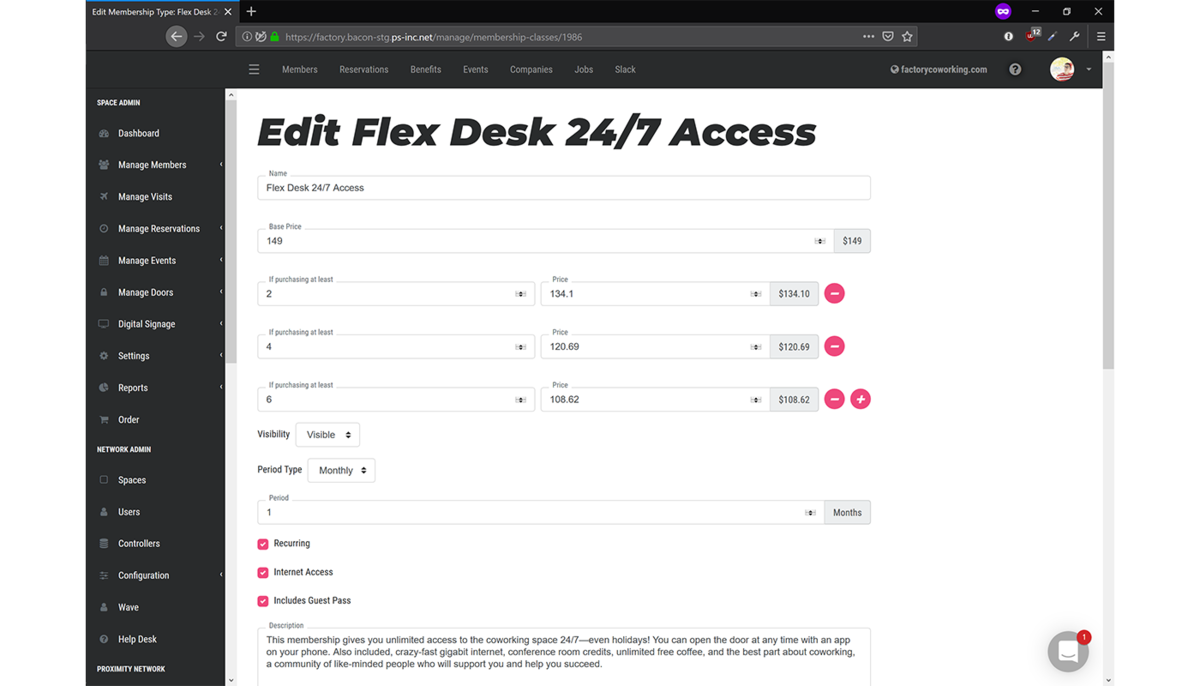 Membership pricing can be different for Teams with multiples of the same Membership
Add a new pricing tier
- Press (+) button next to the "Base Price" or existing price tier
Remove a pricing tier
- (-) button next to the "Base Price" or existing price tier
The new pricing tier must be greater than $0
The new pricing tier has to allow 2 members or greater
Pricing tiers with more member requirements should be less expensive than the previous tier