Proximity Onboarding Checklist for Coworking Spaces
All of the steps in this checklist can be completed in your admin dashboard. To access the admin dashboard click on the three-line symbol in the top left corner of your Proximity portal homepage.

What do these symbols mean in this checklist?
💥 = These steps are required for your account to activate after your trial period ends

-------------------
Onboarding Checklist
💥***Attach Payment Source (Settings > Payment Sources)

💥***Connect Stripe account (Settings > Integrations)
Manage Members Tab
Manage Reservations Tab
Manage Doors Tab
Set up door schedules & membership key access (ignore if you don't have door access integration)

(Manage Doors > Schedules > Edit Member Access)
Settings Tab
Discounts

General

Check all applicable boxes

Set hours of operation

Add policies (Terms of Service & cancelation policy)

Brand & Content

Logos - one light and one dark background
Colors - two brand colors for buttons
Photo Gallery - on the homepage
Site content - my membership page description, lead paragraph for the login screen, resource booking description, custom text for invoices

Emails

(Settings > Emails)
Customize the "New Membership" Email

This is the email that users will receive after they register for an account for the first time and become assigned to the default membership type ("Community Member). Here is a template you can use to get started!

Customize the "Membership Change" Email by membership type (Optional)

This is the customized email that users will receive when they upgrade to a non-default membership type. Note: If you change the membership for the member on the backend, they will not receive the Membership Change Email.
This email can be deactivated if desired.
Customize your Proximity site URL - Reach out to your onboarding specialist, or hello@proximity.space to request instructions.
This step will change your domain from spacename.proximity.space to members.spacename.com
Verify your domain - Click here for instructions
This step will verify the domain attached to your email address in (Settings > Emails); when automated emails are sent from the platform to your members they will come from this email address. It's recommended to use an email like noreply@companydomain.com; members should not be replying to this email address.
Optional Integrations:
Once you complete this checklist, you'll be ready to sign up members! 🎉

Need us to import your members for you? Just let your onboarding specialist know. 😊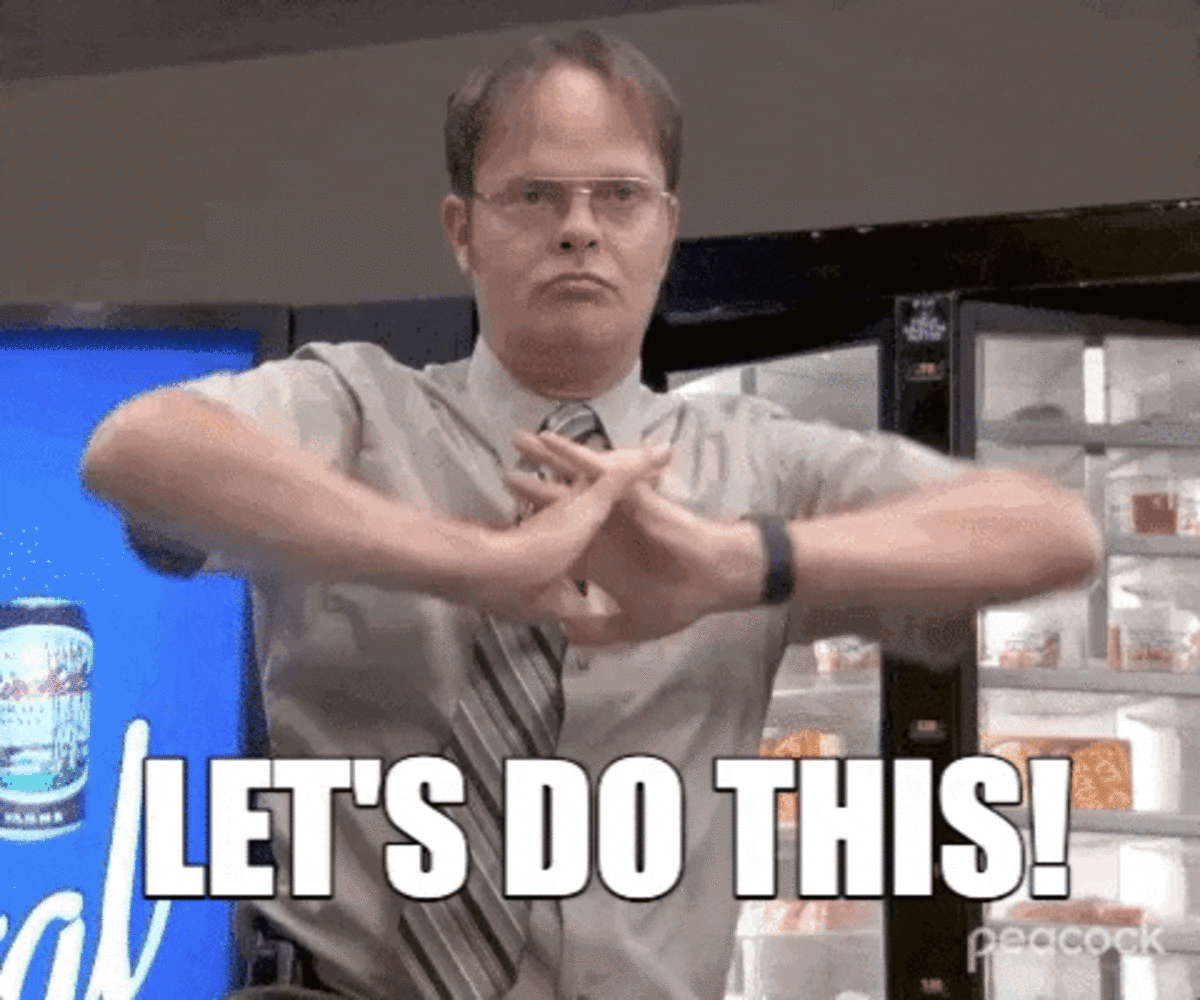 Last update Jul 29, 2022 at 3:24pm